Home
T

he

H

ealthiest

F

inest

S

eafood in

B

ritish

C

olumbia!

1 Fish 2 Fish Fresh Seafood Market has been providing chemical free and sustainable seafood choices for the local community for over 15 years with a selection among the best in the lower mainland. Proud partners of the Ocean Wise™ program, we are open 7 days a week.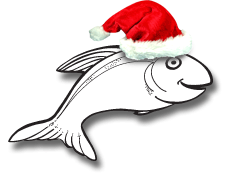 Preorder for your holiday feasts
'Tis the season to enjoy some of your seafood favourites. Call or email us today to pre-order for your holiday gatherings. We won't charge you extra and you won't have to worry we will be sold out.